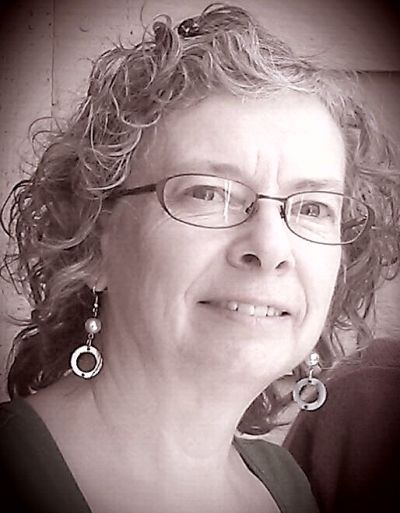 Jane Neumann has been a Licensed Massage Therapist in the State of Illinois since 1997. She received her basic massage training from the Chicago School of Massage Therapy (now Cortiva Institute).
She is a member of the American Massage Therapy Association and has been active in the Illinois Chapter, having served as Vice President on the Board of Directors and, for several years, as a Chapter representative to the House of Delegates at the AMTA National Convention. She served on the statewide body that crafted the Illinois Massage Licensing Act and the Rule of Practice for Massage Therapy, and receiving a special team award for that effort. She is the 2005 recipient of the Chapter Meritorious Award.
Jane's interest in massage therapy for persons with Parkinson's Disease and dementia disorders springs from her personal life. Her mother has Alzheimer's Disease and her father has vascular dementia. Jane also began during her initial massage training doing massage work with a friend who has advanced stage, early-onset PD. Her experiences with those people convinced her that mindful touch was an important contributor to quality of life for persons with dementia and movement disorders and their caregivers.